Design, buildings and landscaping which make us feel great as Māori
Our buildings and landscape feel right when our homes, marae and all buildings speak with us about us and are "in tune" with our natural environment.
We love architecture.

UKAIPO MANAHAU
Ko tōku hinengaro ….ka rere atu a …piki mamao ake …. ki te tihi o tōku maunga …a Rangipoua …mārama ana taku titiro …te marino …..ka pa mai he hauangi ki aku papāringa
Rangipoua
Nga parirau o tōku hinengaro ka tau ki nga au ngāwari, nga wai wheriko o tōku awa. Tenei ko Hāparapara e oriori ana i au.
Kei konei aku pūkaki, ko Mitiwai, Paratakuahi, ko Te Awa Tāpae me Waitāwhiri. 
Ka puta au ki tātahi, ki te ākau āmio…a ra ko Rutaia, tipuna whakamaumahara ki taku taha māui, kei Otuwhare.
Hīhipa atu au runga ake i a Omaruhuatau, Tāwhatupiro, Te Motunui, moutere tapu ….. Te Awa Tapae, Waitāwhiri, O Tane Kiore, Mā Tuahu …. kia mutu taku haerenga ki mua o nga rekereke o Toihau, tipuna whare kei Waiōrore
Ko te Kuti, te Wera, te Haua …ko Apanui ē.
Visions of our tīpuna … our vision
Well being and prosperity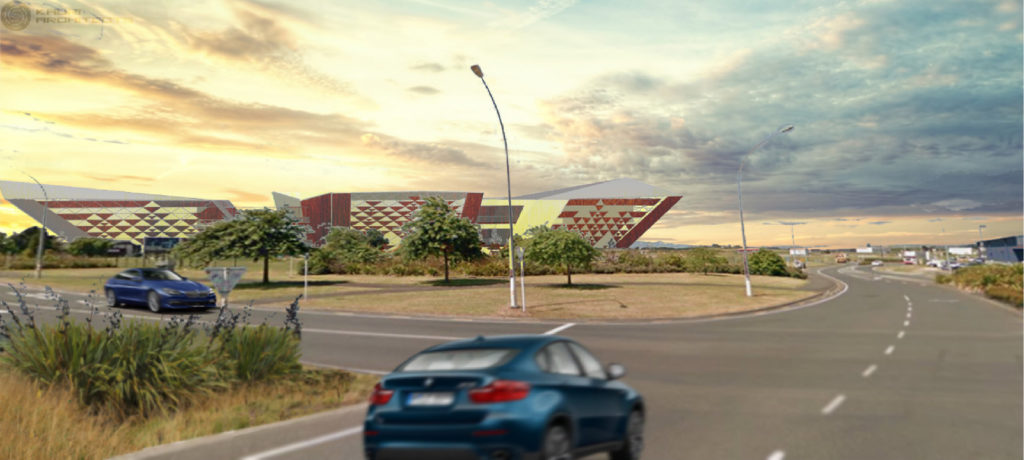 You can create well being and prosperity for whanau, hapu and iwi with buildings and landscape designed with you.
Visions of well being and of prosperity
You can make your vision for your whanau, hapu and iwi come to life.
Kauri Architects
Our vision: wellbeing
Kauri Architects create wellbeing and prosperity by design and constructing built environments that Māori love, that engage, challenge and inspire us.
Built environments which are a part of "te ao Māori"
We are architects who design and construct wonderful buildings.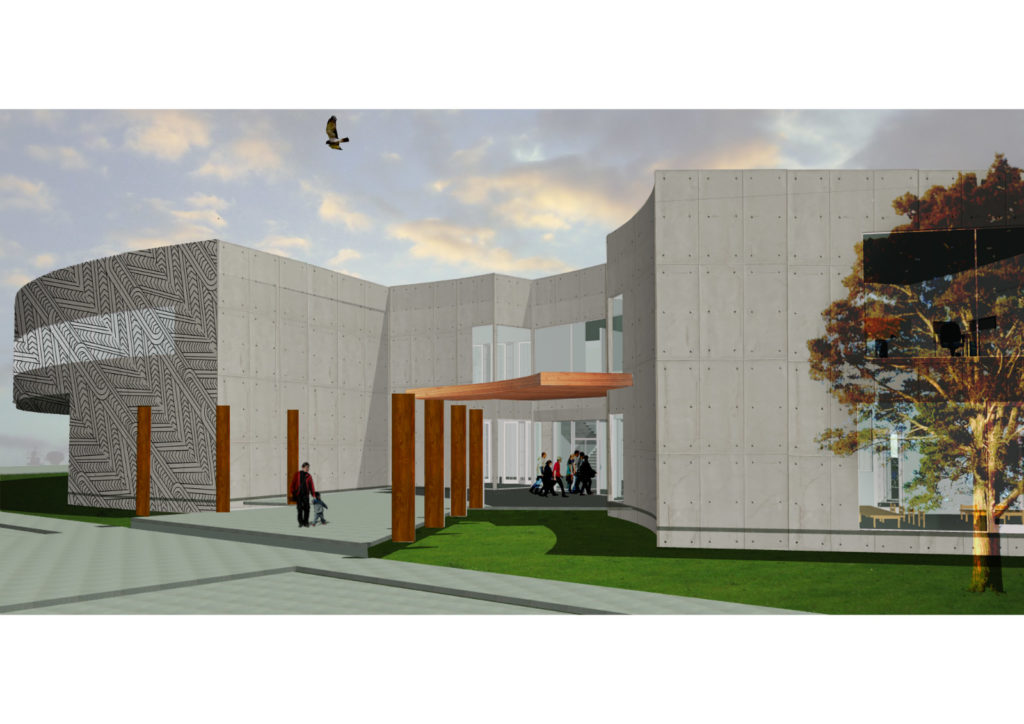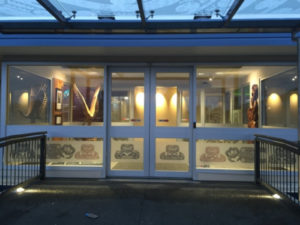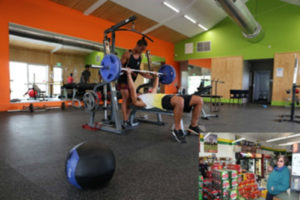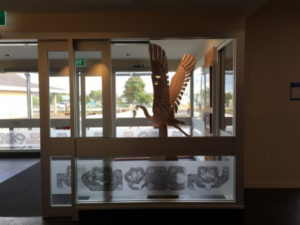 Inspire
Kaitīaki of our world
Impart kawa, tikanga and korero tuku iho into the built environment
Ngā manākitanga o te Atua. 
 It will be an honour for
  Kauri Architects to design, build and view the world you create for iwi. 
Angi iho ana te maia

Mai te wāhi ngaro

Kia whai angitu te tangata, te whanau, te iwi
Kauri Architects

We can change the world for Māori